Microsoft Visio: Clear visualization and diagram creation made easy
Microsoft Visio at a glance
Microsoft Visio is a versatile software solution that specializes in the creation of diagrams, flowcharts, organizational charts and other visual representations. This application is ideal for companies and professionals who want to visualize complex information in a clear and understandable way.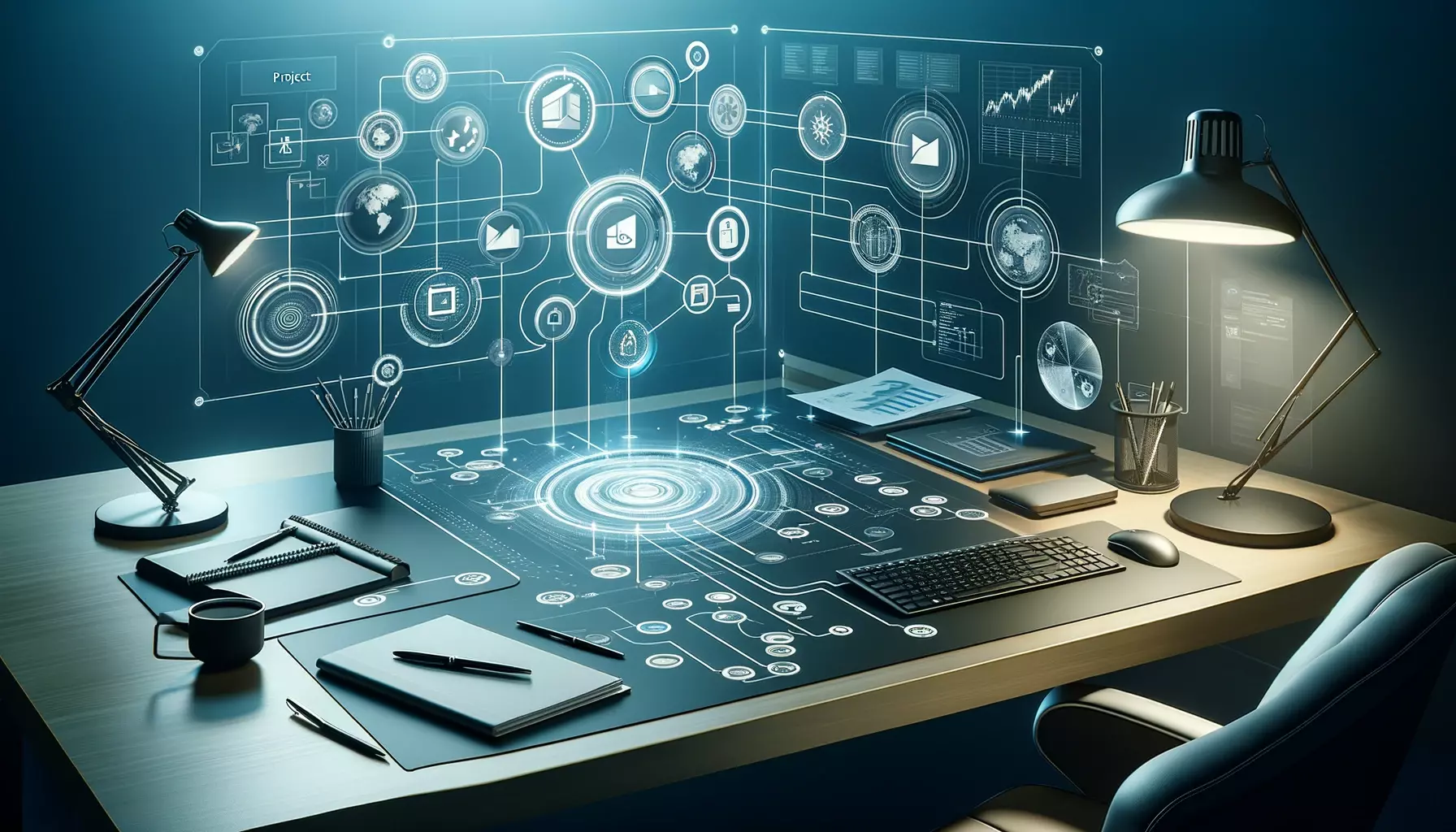 The key functions of Microsoft Visio
Diagram creation
One of the main functions of Microsoft Visio is the simple and intuitive creation of diagrams. You can choose from a variety of ready-made shapes and templates to create diagrams quickly and professionally.
Flowcharts and process visualization
Visio is particularly powerful when it comes to creating flowcharts and process visualizations. It enables companies to visualize their business processes clearly and comprehensibly in order to identify bottlenecks or inefficient processes.
Data linking and automation
Another strength of Visio is the ability to link diagrams with data and create automated processes. This makes it easier to update diagrams and increases the efficiency of repetitive tasks.
Advantages of Microsoft Visio
Clear communication
Visio helps companies to communicate complex information and ideas in a simple and understandable way. This improves collaboration and enables clearer communication of concepts.
Optimization of business processes
By visualizing and analyzing business processes, companies can identify and optimize bottlenecks and inefficient workflows. This leads to an increase in efficiency and better use of resources.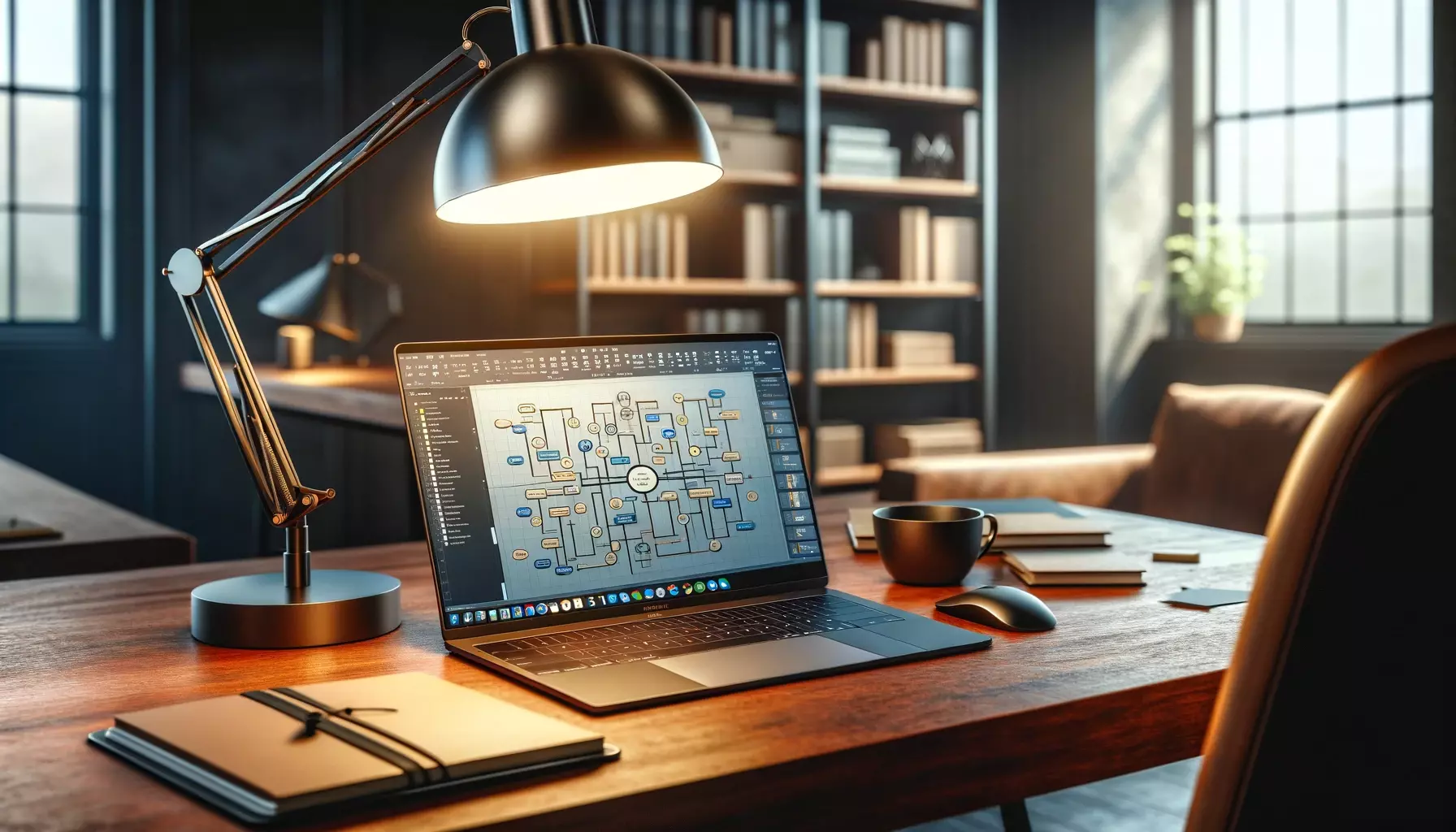 Conclusion
Microsoft Visio is an indispensable tool for companies and professionals who want to visualize complex information and processes. With its simple diagramming, process visualization and data linking, it offers all the necessary tools to present information clearly and comprehensibly. The benefits range from clear communication to the optimization of business processes. If you are looking for a solution to present complex information in a visually appealing and understandable way, Microsoft Visio is the right choice. Invest in this versatile software to improve your visualization skills and optimize your communication.