VMware vSphere - The leading virtualization platform for enterprises
VMware vSphere is an industry-leading virtualization platform used by businesses worldwide to optimize their IT infrastructure and increase efficiency. In this article, you will learn why VMware vSphere is an essential solution for organizations.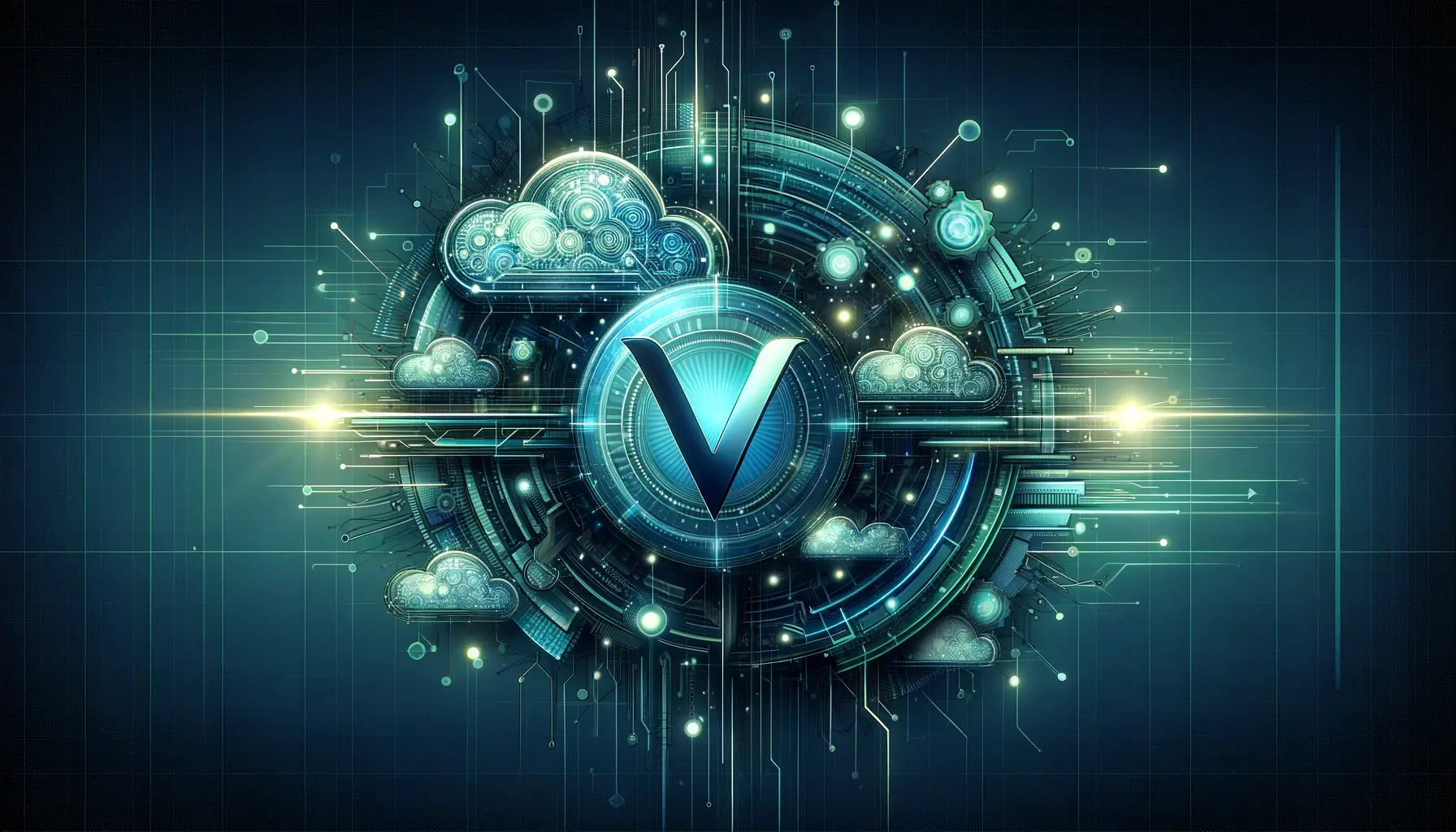 The core functions of VMware vSphere
Server virtualization: VMware vSphere enables the virtualization of physical servers, allowing multiple virtual machines (VMs) to run on a single physical server. This saves hardware costs and optimizes resource utilization.

High availability: With vSphere, companies can implement high availability solutions to minimize downtime and ensure that business-critical applications are always available.

Resource management: The platform offers advanced resource management to optimize virtual machine performance and avoid bottlenecks.

VM migration: vSphere enables live migration of VMs between physical hosts without the need for downtime.
The advantages of VMware vSphere
Cost efficiency

by consolidating servers and optimizing resources, companies can reduce their hardware costs.
Flexibility and scalability

vSphere provides the flexibility to scale and customize infrastructure as needed.
Security

the platform offers comprehensive security features to protect VMs and the entire infrastructure.
H3: The latest updates and features
VMware vSphere is continuously updated to meet changing requirements. The latest updates include:
vSphere Tanzu

this enables the management of containers and Kubernetes clusters in vSphere to support modern applications.
Improved performance and scalability

the latest versions offer improved performance and scalability to meet the needs of large enterprises.
Cloud integration

vSphere offers integration with various cloud services to facilitate hybrid cloud usage.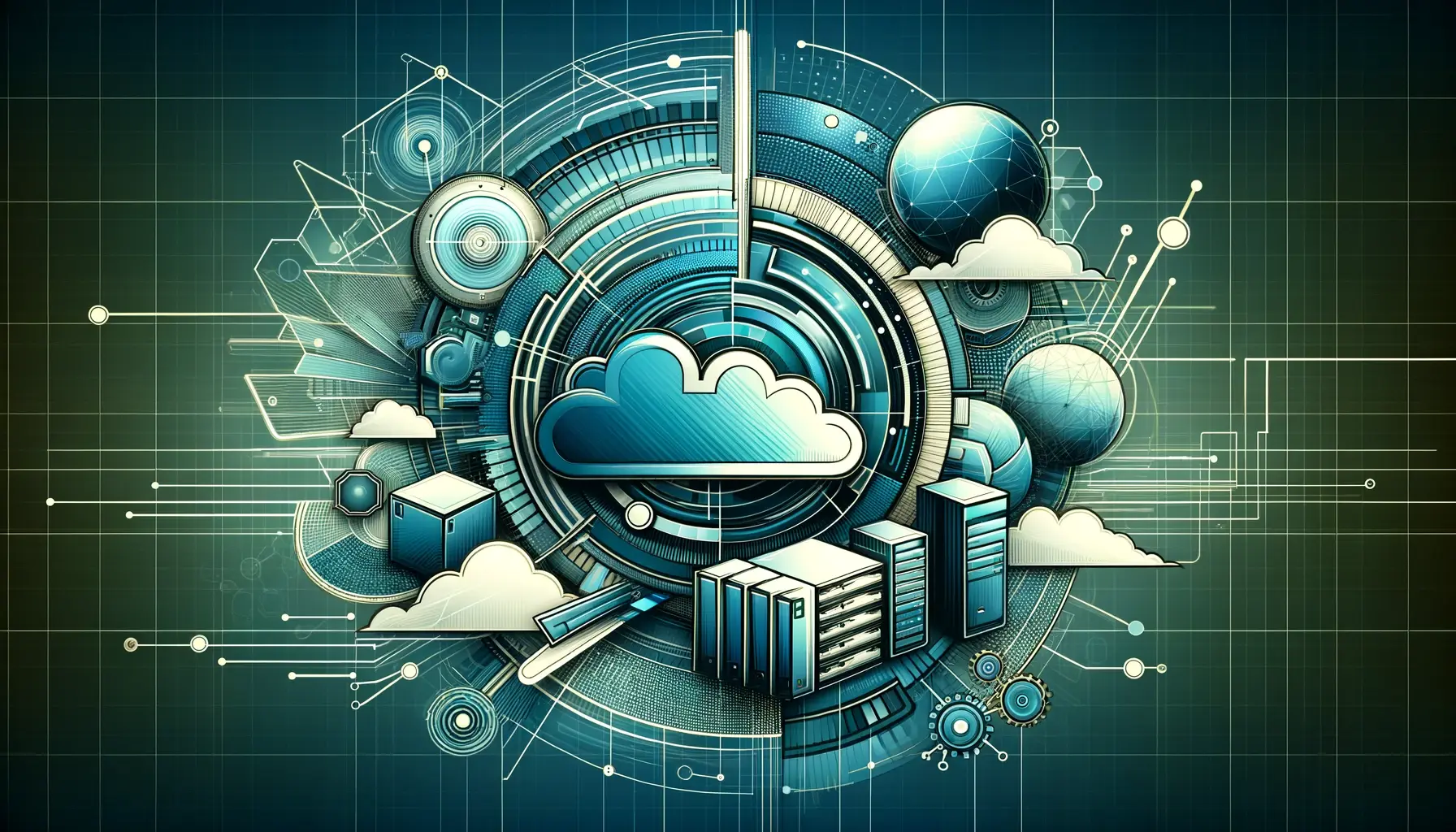 VMware vSphere is a leading virtualization platform that helps businesses make the most of their IT resources, reduce costs and increase efficiency. With the latest updates and features, vSphere remains an essential solution for organizations of all sizes.