VMware vSAN: Hyperconverged storage solution for modern data centers
VMware vSAN at a glance
VMware vSAN is a leading hyperconverged storage solution designed specifically for the modern data center. This innovative technology enables organizations to optimize their storage infrastructure by providing software-defined storage resources on Standard servers. In this article, we take a closer look at VMware vSAN and what it means for today's IT landscape.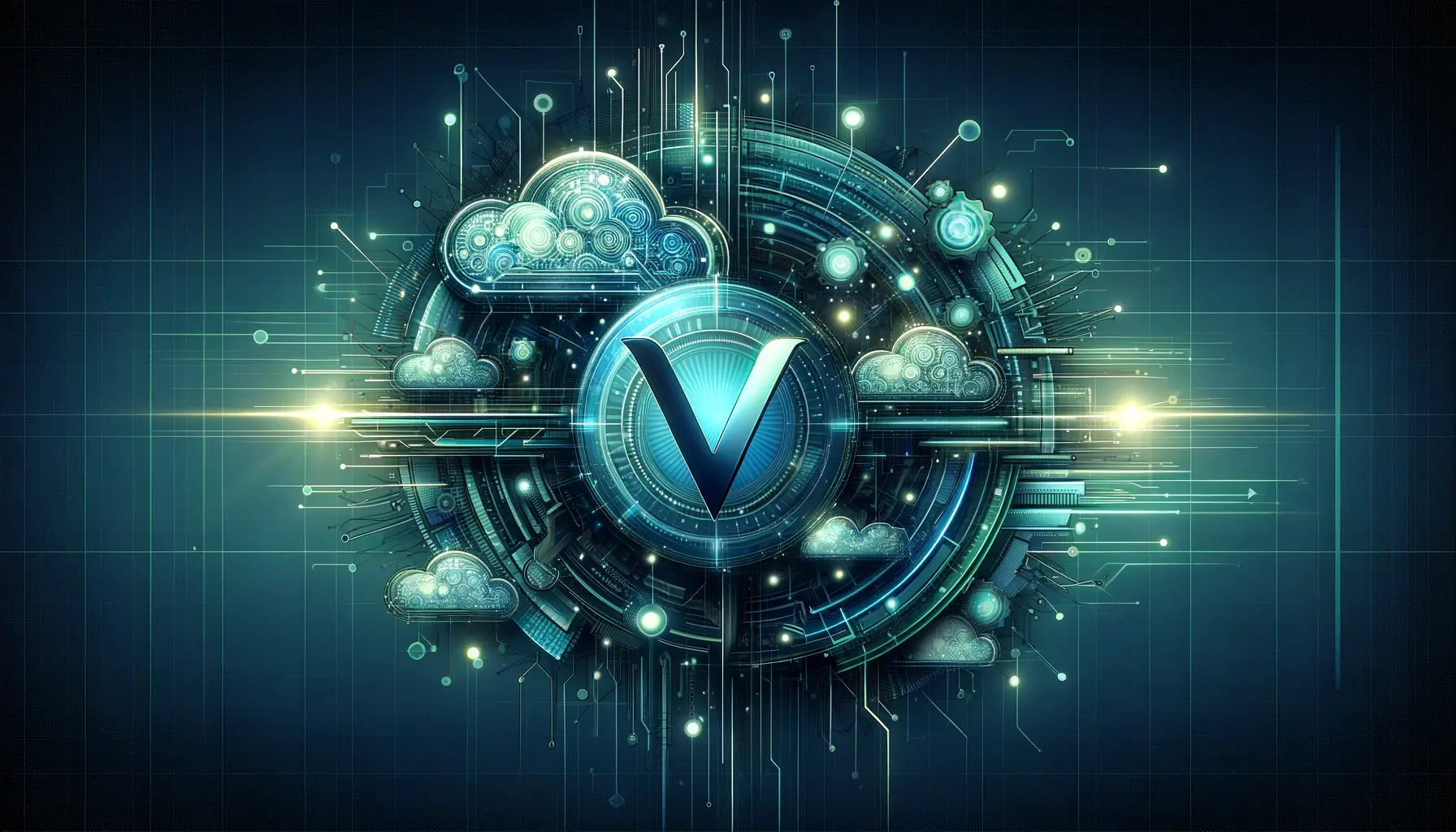 The basics of VMware vSAN
Software-defined storage
VMware vSAN uses software-defined storage to abstract storage resources from physical servers and consolidate them into a single, highly available and scalable storage environment. This flexibility enables organizations to adapt their storage infrastructure to changing requirements.
Hyperconvergence
One of the core ideas of VMware vSAN is hyperconvergence, where compute and storage resources are consolidated on the same physical servers. This simplifies infrastructure management and reduces complexity. Companies can make better use of server resources and thus save space and energy.
Automation and scalability
VMware vSAN offers automatic storage allocation and scaling, which means that organizations can expand their storage resources according to their requirements without the need for time-consuming manual intervention. This enables easy adaptation to the growth and development of the business.
Why use VMware vSAN?
Efficiency and cost reduction
By consolidating storage and compute resources, companies can save costs and increase the efficiency of their data centers. By optimizing the use of resources, hardware expenditure can be minimized and operating costs reduced.
High availability and reliability
VMware vSAN offers high availability and reliability, as data is distributed redundantly across different servers. In the event of a hardware failure, operations are maintained, ensuring business continuity and minimizing downtime.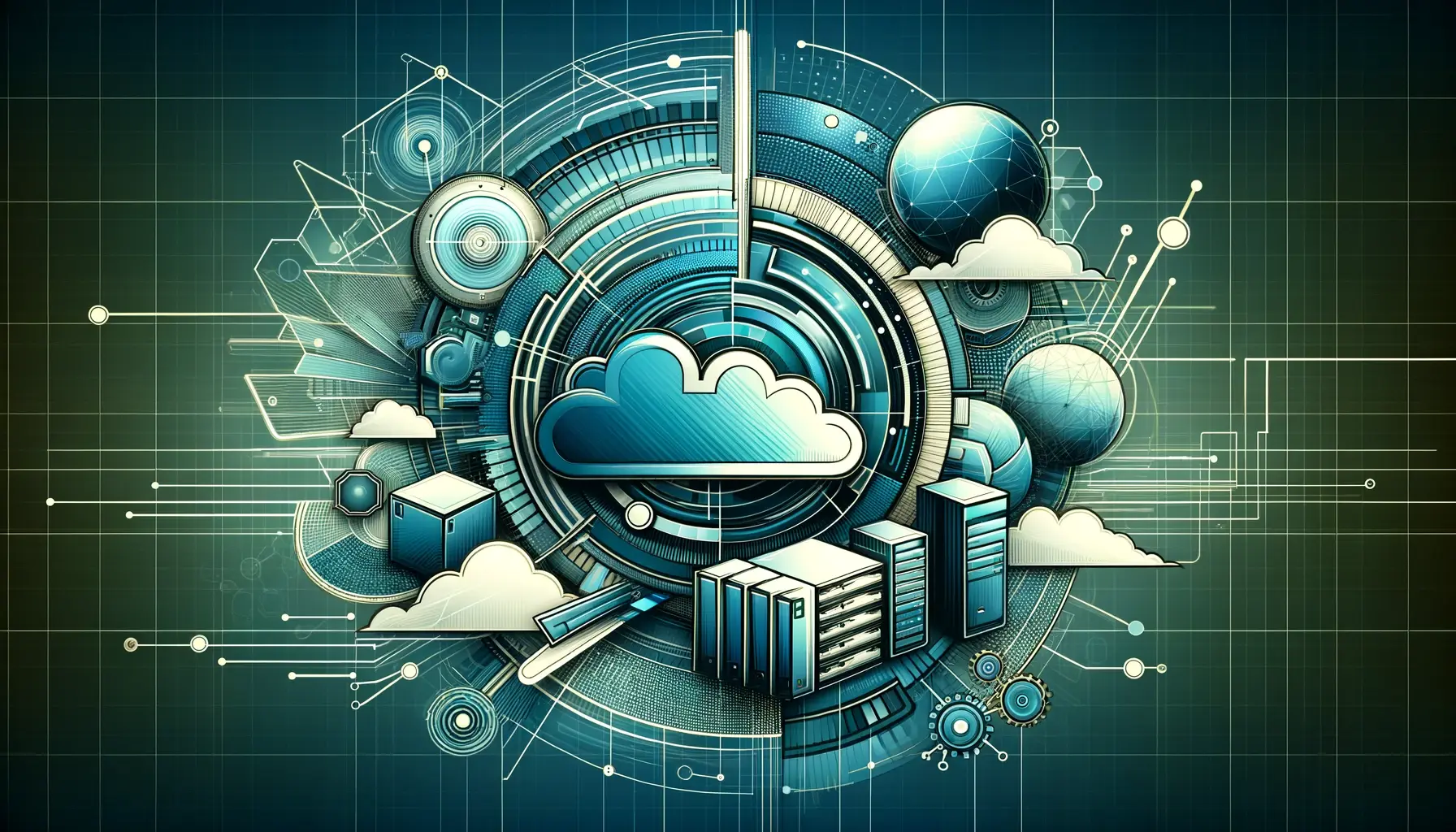 Conclusion
VMware vSAN is a groundbreaking storage solution that has revolutionized the way companies manage their storage infrastructure. With its software-defined storage and hyperconvergence, it offers efficiency, scalability and high availability in a single solution. If you want to optimize your storage infrastructure, reduce costs and improve resilience, VMware vSAN is the right choice. Invest in this hyperconverged storage solution to prepare your data center for the demands of the future and achieve your business goals more efficiently.