Microsoft Windows Server 2016: Foundation for modern infrastructures
Overview of Windows Server 2016
Windows Server 2016 is a robust server operating system from Microsoft that serves as a solid foundation for enterprise infrastructure. With improvements over its predecessors, it offers a combination of performance, security and innovative features that make it suitable for a wide range of server tasks, from managing network services to hosting web applications.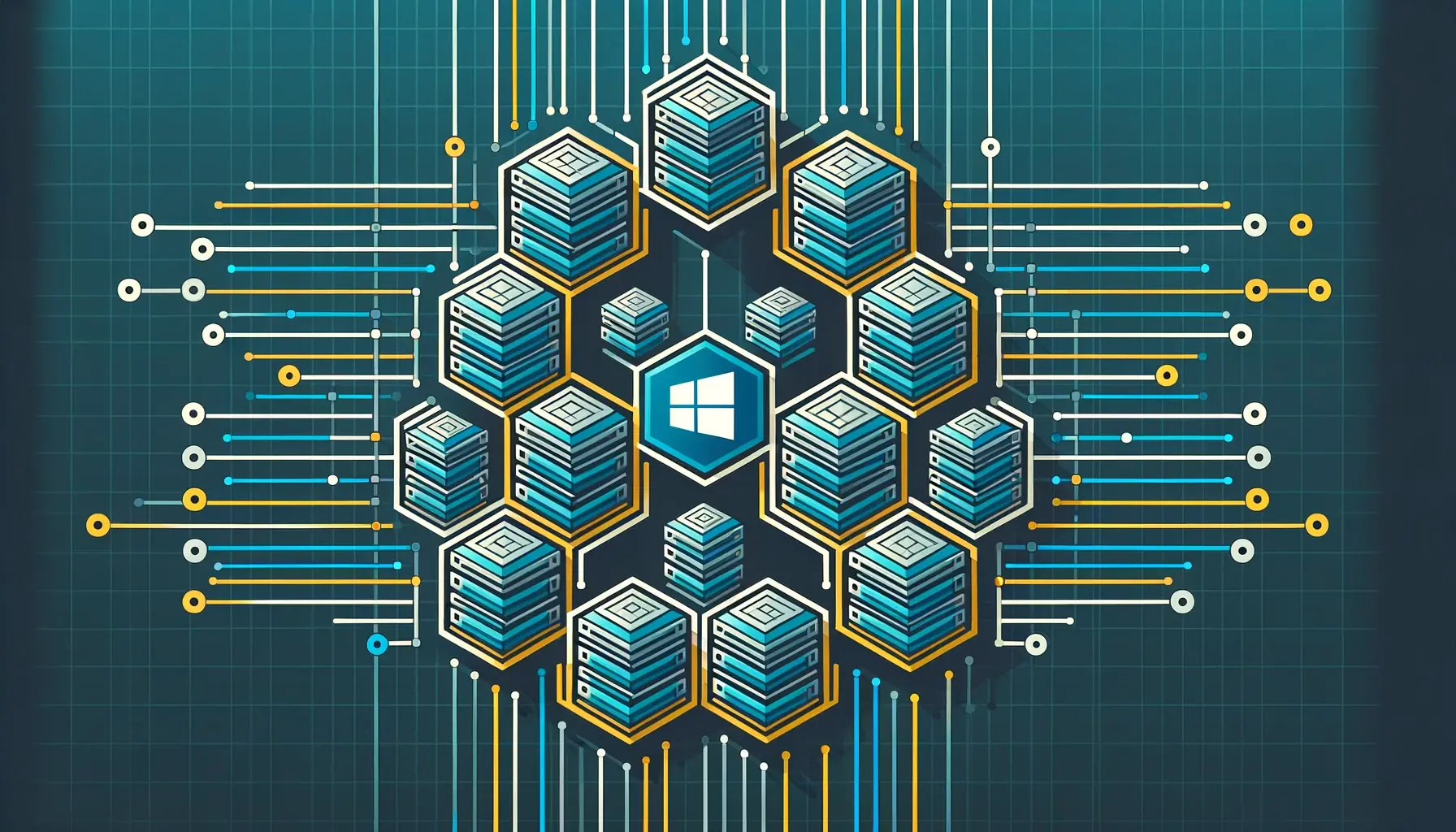 Key elements of Windows Server 2016
Windows Server 2016 introduced groundbreaking innovations such as Windows Containers, Nano Server and improved security features to meet the needs of modern IT environments.
Key features of Windows Server 2016
Improved security
Security is at the forefront of Windows Server 2016, with the operating system introducing features such as Shielded Virtual Machines and Just Enough Administration to make server environments more secure.
Shielded Virtual Machines
Shielded Virtual Machines protect your virtualization environment from unauthorized access and provide an additional layer of security for sensitive data and applications.
Innovative containerization
Containers are a lightweight alternative to traditional virtualization and Windows Server 2016 made this technology accessible to Windows users for the first time with Windows Containers and Docker support.
Windows containers and Docker integration
The integration of Windows Containers and Docker enables developers to quickly build, test and deploy applications, significantly increasing agility and efficiency in software development processes.
Advanced infrastructure services
With Windows Server 2016, many infrastructure services such as networking and storage technologies are enhanced to improve performance and simplify management.
Hyper-V and Storage Spaces Direct
New features in Hyper-V, such as Virtual Machine Checkpoints and Storage Spaces Direct, provide improved virtualization and storage options for complex requirements.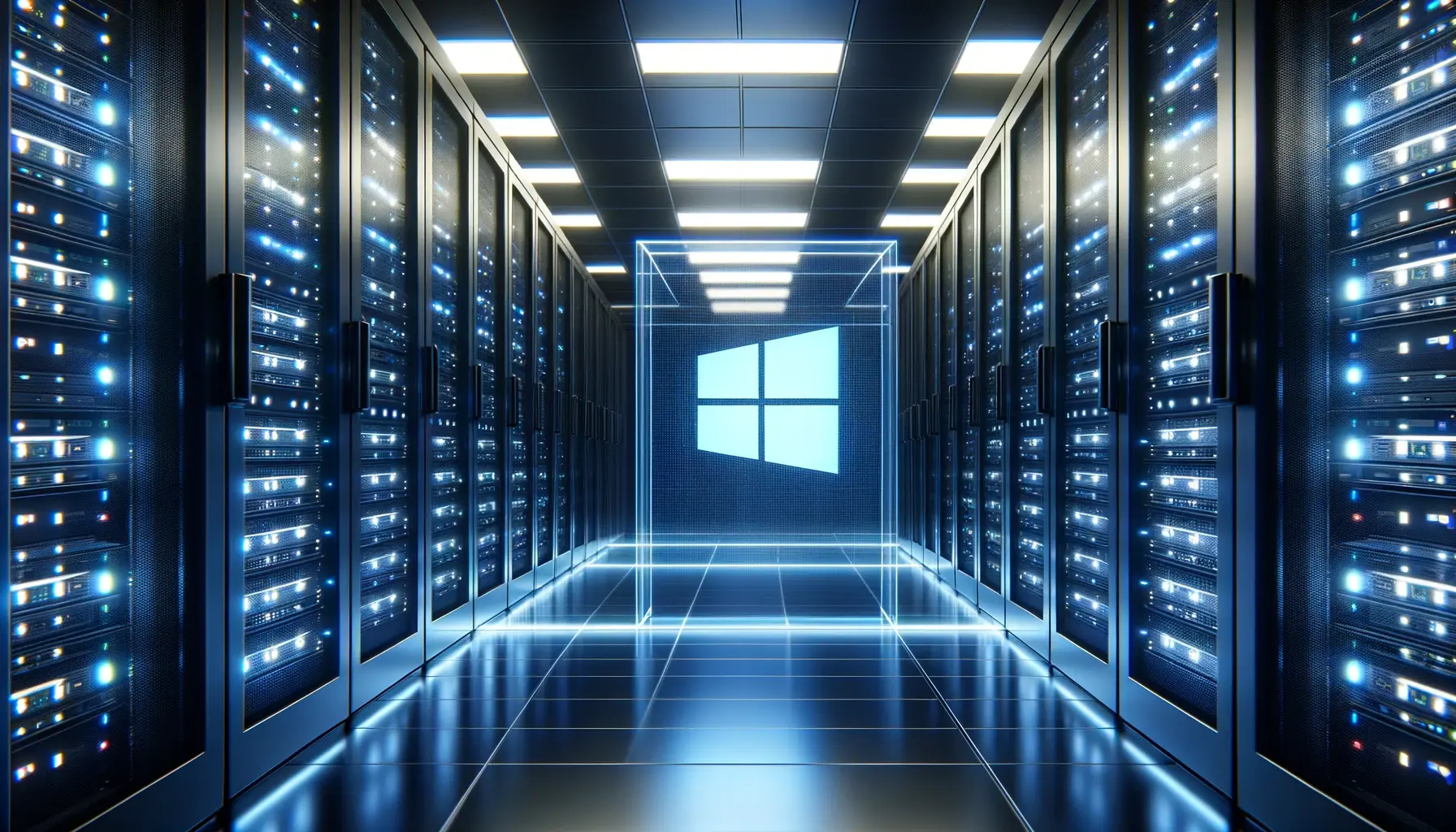 Importance of Windows Server 2016 today
Stable platform for businesses
Although newer versions are available, Windows Server 2016 remains a popular and reliable choice for many organizations that need a stable and proven server platform.
Long-term maintenance and support
With Microsoft's commitment to long-term service and support, Windows Server 2016 users can continue to count on regular security updates and technical support.
Windows Server 2016 represents a major step in the evolution of Windows Server operating systems and lays the foundation for today's standards in server management and security. This category text provides a comprehensive overview of the features and continued value of Windows Server 2016 for modern IT infrastructures.