Discover Microsoft SQL Server 2008
Introduction to SQL Server 2008
Microsoft SQL Server 2008 is a robust and reliable data management and analytics software known for its stability and comprehensive features. Although there are newer versions, SQL Server 2008 remains a cornerstone for many organizations built on its solid architecture.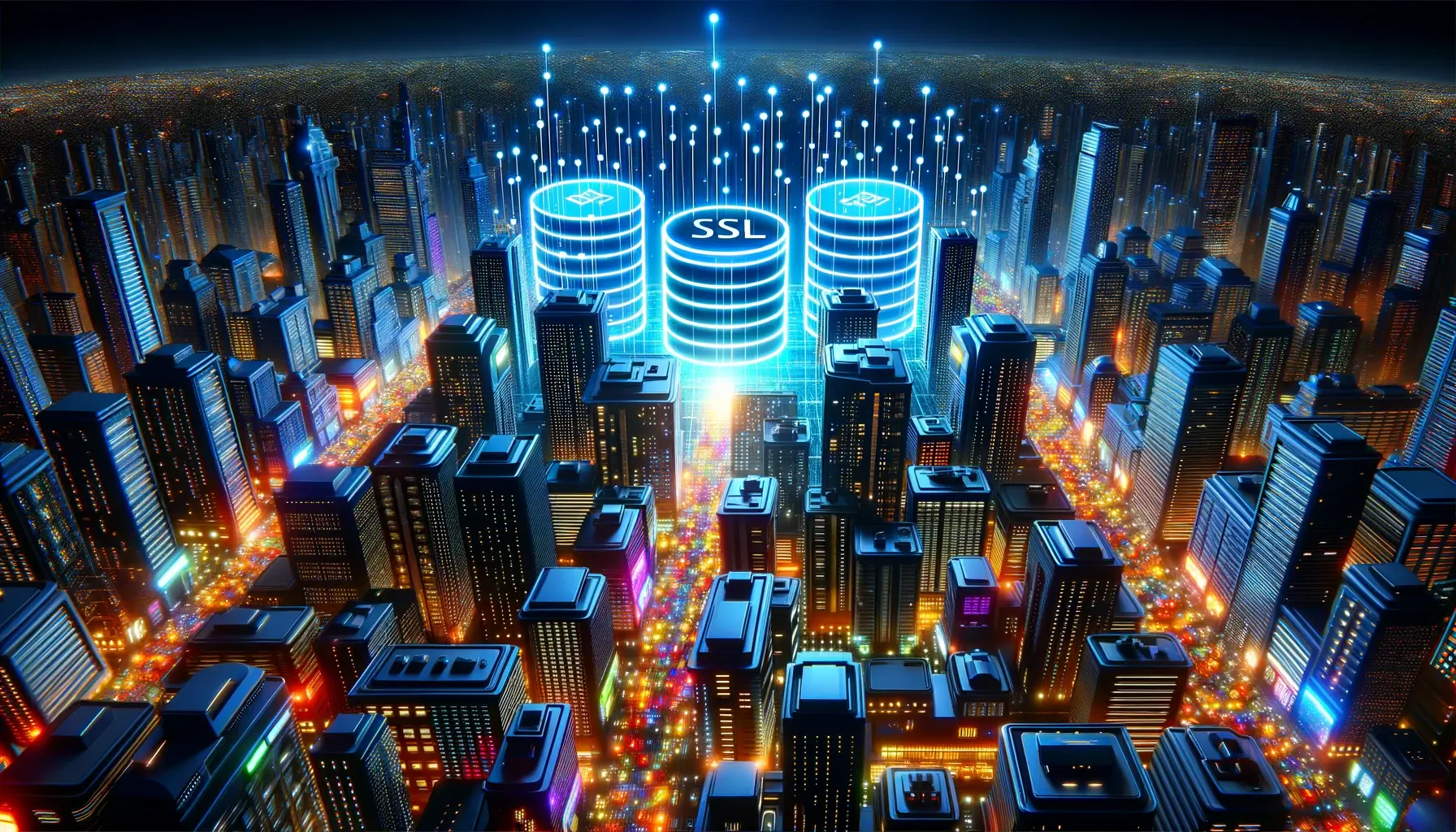 What makes SQL Server 2008 special?
SQL Server 2008 brought many innovations and improvements, such as the introduction of Policy-Based Management, Transparent Data Encryption and improved Reporting Services, which helped organizations to manage and secure their data more effectively.
Performance features
Database Performance
With the implementation of Performance Data Collector and the Resource Governor feature, SQL Server 2008 enabled administrators to better monitor and manage server resources.
Improvements in data management
The Filestream component was introduced to optimize the storage and management of unstructured data and enable more efficient management of large amounts of data.
Security and compliance
Security functions
Security aspects have been strengthened with Transparent Data Encryption and improved audit functions, which are essential for many compliance requirements.
Policy-Based Management
Policy-Based Management enabled database administrators to set and enforce rules to ensure compliance and standards within their database environment.
Business Intelligence and Reporting
SQL Server Reporting Services
SQL Server 2008 enhanced Reporting Services, enabling developers and administrators to create and distribute meaningful reports and analysis.
Integration with Microsoft Office
Improved integration with Microsoft Office, particularly Excel, has made analysis and reporting easier and more accessible to end users.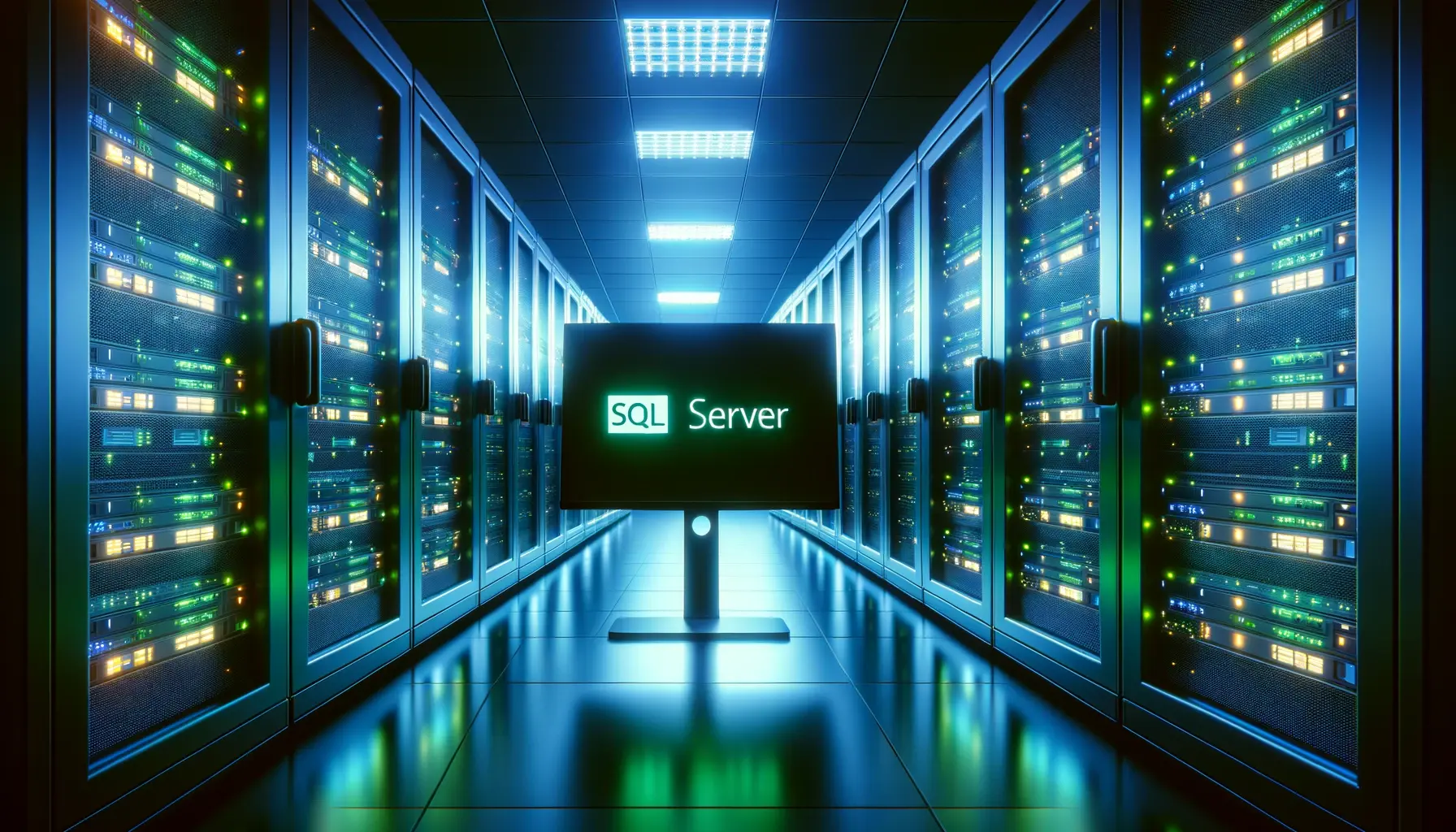 Conclusion: The importance of SQL Server 2008 today
Despite its age, SQL Server 2008 continues to be used in many organizations due to its reliability and the wealth of features that are still relevant. For organizations planning an upgrade strategy, it provides a solid base from which to move to newer and more advanced SQL Server versions.