Microsoft SharePoint Server: A platform for collaboration and management
Introduction to SharePoint Server
Microsoft SharePoint Server is a powerful collaboration and document management platform that helps organizations organize, share and collaborate on information. With a variety of features for content management, search, business intelligence and more, SharePoint Server enables teams to work together more efficiently and effectively.
What is SharePoint Server?
SharePoint Server is a server-based product that provides organizations with a unified platform to create information portals, intranet sites and document repositories. It supports collaboration processes and facilitates the management of and access to important company data.
Core functions of SharePoint Server
Collaboration and sharing
SharePoint Server offers extensive features to support teamwork, including document sharing, calendars and task lists. Teams can work on documents simultaneously, see changes in real time and share important information securely.
Document management and storage
Powerful document management features allow users to store, organize and find documents. Versioning, access controls and workflow integration are just some of the tools SharePoint offers for efficient document management.
Customization and integration
Flexible design
SharePoint Server is highly customizable, allowing companies to adapt their portals and sites to their specific requirements. It also supports a variety of web parts and add-ons that extend functionality.
Integration with Microsoft products
As part of the Microsoft product family, SharePoint Server integrates seamlessly with other Microsoft applications, such as Office 365, further increasing productivity and efficiency.
Security and compliance
Robust security features
SharePoint Server provides a strong security infrastructure, including support for advanced authentication methods and permission levels to ensure that only authorized users have access to sensitive information.
Adherence to compliance standards
SharePoint helps organizations meet regulatory requirements by providing extensive audit options and document management policies.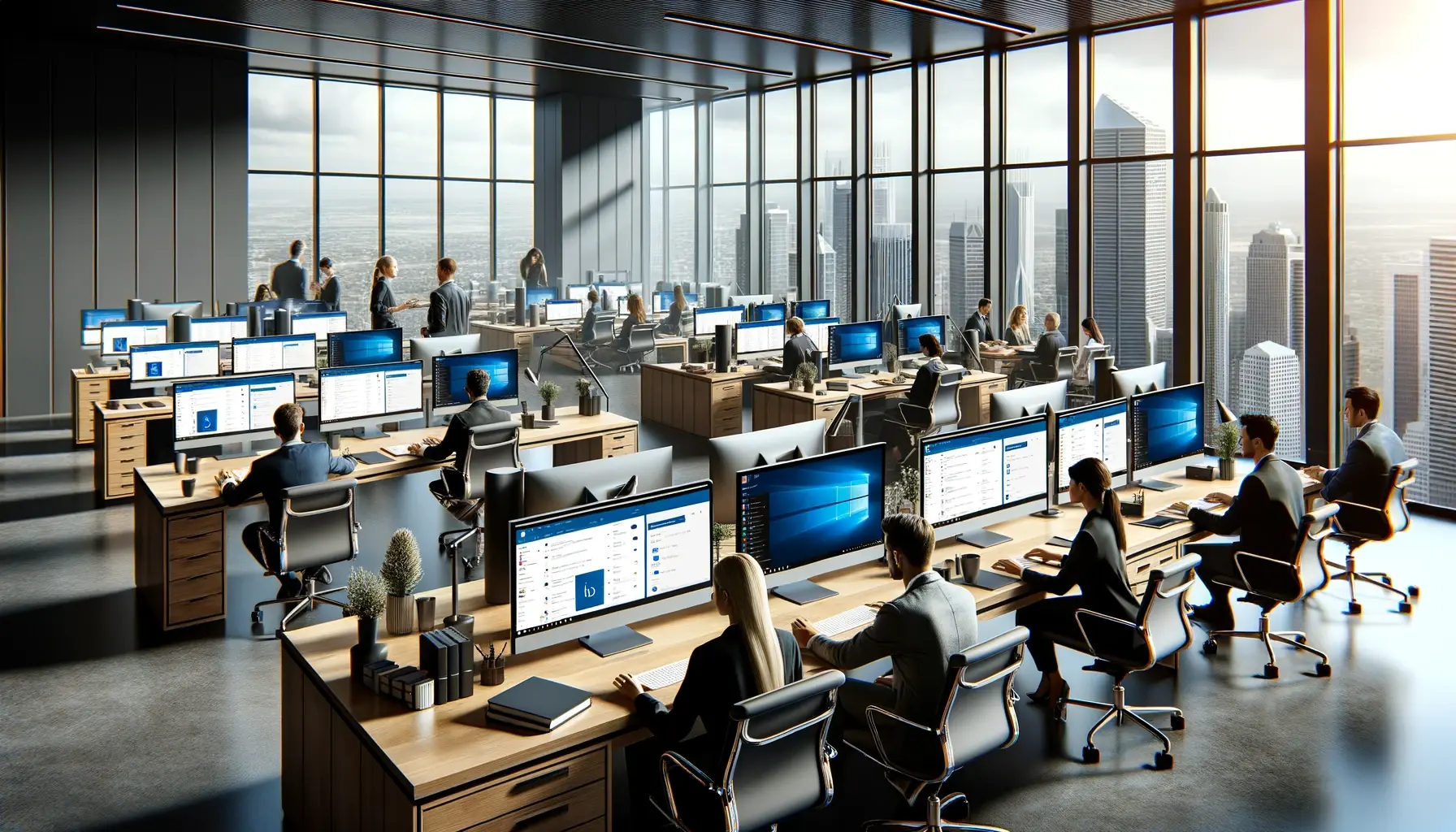 Conclusion: The future with SharePoint Server
SharePoint Server remains an important pillar in the IT infrastructure of many companies. With regular updates and a large developer community constantly providing new solutions and enhancements, SharePoint remains a focal point for organizing company content and fostering collaboration. It is a scalable and flexible solution that grows and adapts with the evolving needs of business environments.